The revised Administrative Litigation Law entered into force on May 1st 2015, with the Judicial Interpretation of the Supreme People's Court Concerning the Administrative Litigation Law also having been published. Tackling the three practical difficulties of opening a case, judging a case and enforcing a case in administrative litigation, the Administrative Litigation Law makes improvements to the system of administrative litigation in areas such as ensuring the parties' right to litigation, improving the system of jurisdiction and the evidentiary system. It provides more solid legal support for promoting administrative in accordance with the law, regulating official law enforcement and guaranteeing the lawful rights and interests of administrative subjects.
King & Capital possesses unique advantages in litigation business, having accumulated rich experience in administrative litigation. King & Capital organized outstanding lawyers in setting up an administrative litigation team to provide customers with three-dimensional and comprehensive legal services. Team members all hold at least a bachelor's degree or master's degree, have a solid theoretical grounding, possesses rich litigation experience and are skilled in agency; some team members have held leadership positions in administrative organs and are familiar with their modes of operation. Starting from strengthening training in theoretical literacy, the team comprehensively combs successful cases of administrative litigation handled in recent years, closely follows the latest administrative litigation business, and is committed to building a first-class business team in China and providing excellent legal services for clients. The team specializes in administrative review, administrative litigation and state compensation cases in the fields of company management and operation, expropriation of property, real estate, construction projects, IPR, environmental resources, anti-monopoly, anti-dumping and taxation.
Expand
Customer service
National Toll Free:400-700-3900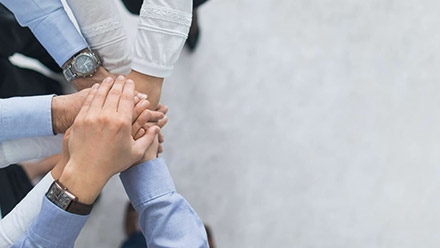 Related teams
Service by heart is trustworthy
Business
Initiating administrative review in cases of disagreement with administrative acts of government organs such as administrative punishment, coercive administrative measures, administrative permits and administrative nonfeasance.

Administrative litigation

Administrative litigation cases such as expropriation of property, real estate, construction projects, IPR, anti-monopoly, anti-dumping and taxation.

Cases where compensation is requested from the state for damages caused to the lawful rights and interests of citizens, legal persons and other organizations due to the illegal exercise of authority by state organs and their employees.